Homemade Five Cheese Mac 'n Cheese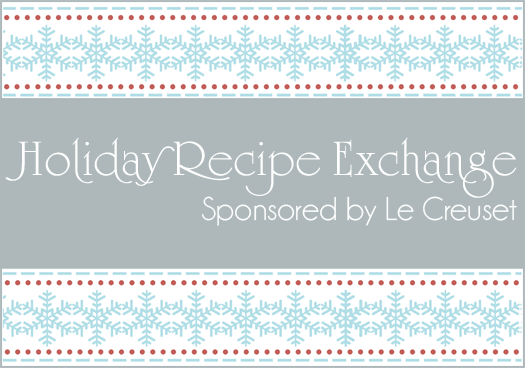 In my world, nothing says comfort food like a hot bowl of homemade macaroni and cheese, with a nice crunchy top crust and noodles that aren't overcooked nor undercooked but JUST right. There are lots of recipes out there for macaroni and cheese and lots of ways to dress up the basic mac, but in my opinion, nothing says comfort like the traditional mac and cheese that I love to make for my family. My little girl absolutely gobbles it down. In fact, it's her most requested meal. I use five different types of cheese in my mac n cheese, the fifth one only appearing in the topping. You can use the five types I've listed here, which are my basic go-to cheese choices, or you can change out any of them for cheeses of your choice. I oft-times find myself short on one or more of these and use what I have on hand. I only have two pieces of advice when it comes to swapping out cheeses. First, make sure they melt! Don't choose a cheese like feta or queso fresco which don't melt well. And second, if choosing a stronger flavored cheese like a blue, use half the amount of that cheese and up the amounts of the other cheeses to keep it from overpowering the dish. Other than that, swap away! Here's the basic recipe:
Christi's Homemade Baked Five-Cheese Mac 'n Cheese

1 1/2 pounds elbow macaroni -- cooked to al dente
1/2 large sweet onion -- diced
1/2 cup butter
1/2 cup flour
1/4 teaspoon Hungarian paprika -- sweet
1/4 teaspoon mustard powder -- Coleman's brand preferred
1/4 teaspoon fresh ground black pepper
1/2 teaspoon salt
4 cups whole milk -- can use 1-2% but whole makes it richer
4 ounces sharp cheddar cheese -- grated
4 ounces medium cheddar cheese -- grated
4 ounces Swiss cheese -- grated
4 ounces Velveeta -- diced
1/4 cup bread crumbs -- for topping
1/4 cup freshly grated parmesan -- for topping

If your pasta is not cooked, start your water boiling now and your pasta and sauce will be ready at about the same time. Cook your pasta for 1 minute less than you normally do as it will bake and soften a bit more in the cheese sauce in the oven.
Preheat oven to 350 F. Grate the cheddar and swiss cheeses on the large side of your box grater. Cut the velveeta into 1" cubes.
Melt butter over medium heat. Add onion and saute until starting to turn golden. Mix flour with spices. Add flour mix, whisking to form a roux. Will be clumpy/thick. Cook for 2-3 minutes or until it smooths out and starts to smell a little nutty. Add milk, 1 cup at a time, whisking to incorporate throughly before adding more.
Let this come just to a boil, then turn heat down to medium low and add cheeses slowly making sure to melt each addition before adding more. Add velveeta last to help smooth it all out. Combine cheese sauce mix with cooked macaroni noodles. Spray a large casserole dish with cooking spray (helps clean up later!) then dump in mac n cheese. Top with bread crumbs and shredded parmesan cheese.
Bake at 350 for 30 minutes or until hot and bubbly throughout.
This makes a large batch, perfect for freezing. I serve some for dinner, then package remainder in "meal sized" portions in the freezer for later use. Or you can also be really bad and try out Alton Brown's
Next Day Mac and Cheese "Toast"
... To reheat thawed mac n cheese, bake at 350 until heated through.
YUM!!!